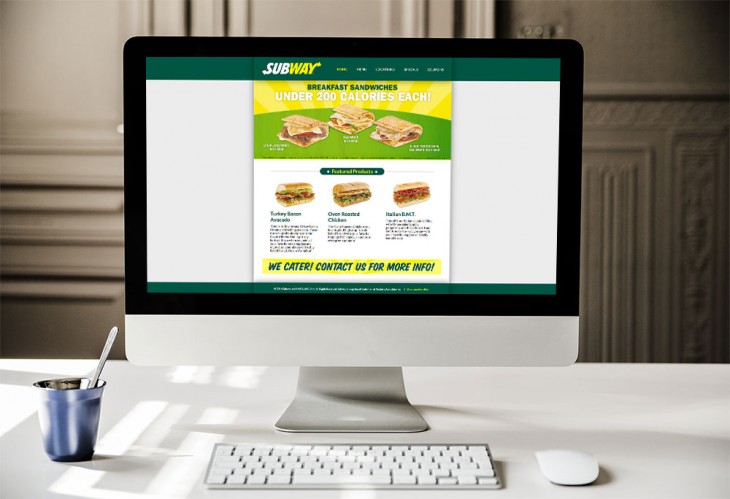 An Ohio Subway franchise owner came to ECG with a need for a complete redesign of their website. Due to frequent changes to the menu and specials/coupons, they also needed the flexibility to update it themselves, quickly and easily.
That's where we came in, with a fresh new look built on the WordPress platform, so they could make all the changes they needed to on the fly. Just a couple clicks, and they're now able to make adjustments to the menu, featured subs, and much more.
Visit the live site at http://edgertonsubway.com.
Tags: Web Design