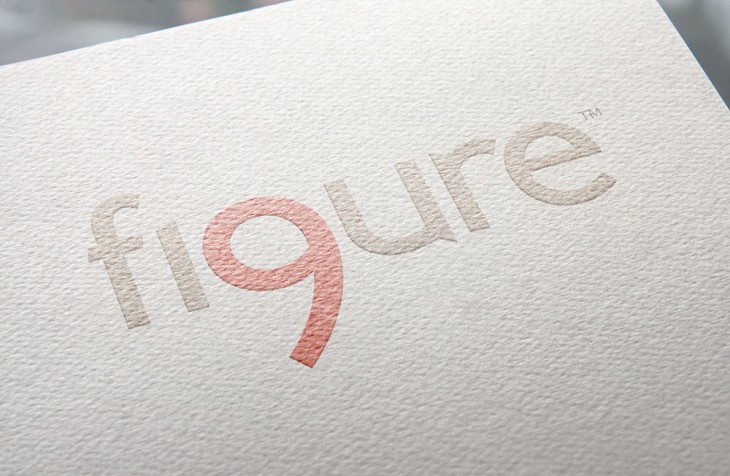 Elden Creative Group's logo for Indianapolis-area accounting service Figure Nine has been chosen to appear in the iheartlogos® book for Season 2. The contest is unique in that the entries are judged by the other competitors. From the iheartlogos® website:
"Your reputation won't precede you here. The voting community won't know what design firm, ad agency, or designer is responsible for the work. That's intentional. Logos here have to stand on their own merit."
The Season 2 book is available here.